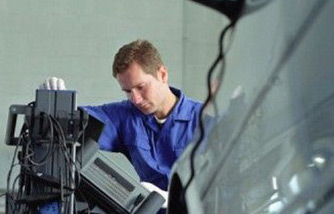 Our engineers have petrol and diesel in their veins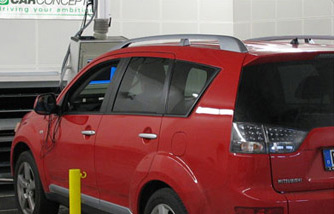 Our solutions are thoroughly tested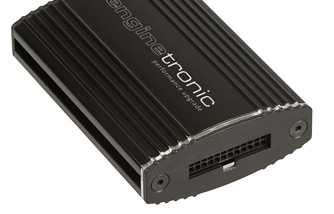 Up to 20% performance upgrade
Welcome
At Car Concepts we relentlessly strive to achieve the best possible driving experience.
Whatever the purpose of a vehicle, whatever you expect from it, we can add that extra bit of performance that will make it exceed your customers' expectations.
There are a number of good reasons for adding our products to your portfolio. Our customers are all passionate about two things: cars and their business. We help them improve their competitive position by increasing customer satisfaction in order to drive their business forward.
Car Concepts develops and markets solutions for car importers and tuning companies only.