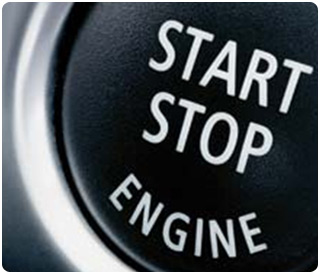 Our Concept
You may be wondering what makes us so different? Here are a few things:
Tailored solutions
Our products are tailored to each type of vehicle. Each enhancement solution respects the limitations of the vehicle, your own specifications and our own standards.
Quite often we provide different software settings for the same vehicle, depending on transmission or user circumstances. So forget the 'one size fits all' approach taken by other suppliers.
Extensive test programme
We don't believe in quick and dirty solutions. Each engine solution is extensively tested. On the test bench and on the road. We drive many hours every day to ensure you get the best possible result.
Safety features
A wide range of on-board safety features ensure that safety remains paramount when performance is enhanced. The vehicle's limitations and the manufacturer's specifications are also closely monitored by these safety features to prevent engine and/or drive train overload.
Vehicle database
Vehicle-specific data is added to an online database before the software for a specific vehicle can be downloaded. This web-based infrastructure comes as a free service with all of our products. Besides programming, testing and update facilities it allows you as an importer to keep track of all vehicles equipped with an enhancement module.
Plug & play
Our solution comes with an installation kit that is tailored precisely to each vehicle. The wire harness is produced according to stringent automotive standards. It fits exactly, so it's impossible to install it the wrong way round. All the materials needed for installation are included. It's an easy job that any professional mechanic will finish in less than 30 minutes.
Private branding
Private branding is another of our specializations. We can deliver our solution under your own brand or even in your own housing design. We can take care of all commercial and technical documentation, packaging, promotion and point-of-sale materials. Enjoy the benefits of branding without the headache of applying it.