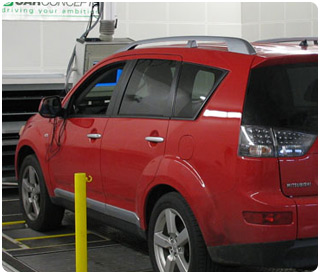 Tuning Companies
If you are a tuning company there are some good reasons to rely on the EngineTronic platform for performance solutions you are delivering to your customers.
Increase your time to market
ECU software getting more sensitive complicated. Manufacturers are continuously improving software security. Decoding and modifying software, apart from the legal implications, is getting more and more difficult. By using the EngineTronic platform you give your self a head start and you by-pass the challenges and problems that come with changing the ECU software.
Maintain your own identity
Not only our private branding but also the software characteristics of the performance solution is determined by you. From sheer power to the comfort of increased drivability. We will create solutions that matches your philosophy and identity.
In source expertise
Developing a product requires expertise and takes time. We have that for you. By using the EngineTronic platform you can focus on doing what you do best: customizing and improving the car as whole.
Expand your market opportunities
Forget about logistic hassles or brain surgery like procedures to change ECU software. Having a straight out of a box plug and play solution makes selling easy. Your market reach will increase significantly. So will your sales.